June 20, 2017
On April 21, yet another unofficial meeting of the representatives of the ZANDZ Expert Club took place in Moscow. This time, it occurred in pub 1516. The pub is cosy and offers delicious sausages as well as own-brewed beer. Traditionally, an excursion to the beer production with description of pub features was organized for the guests of the pub.
When communicating, the ZANDZ Club Experts and employees shared various problems and ways to solve them, trends in the electrical equipment market, as well as approaches to work with the customers and specifics of development of promotional campaigns over the Internet.
We thank Experts for their participation in this unofficial meeting and we are looking forward to seeing them in the next event!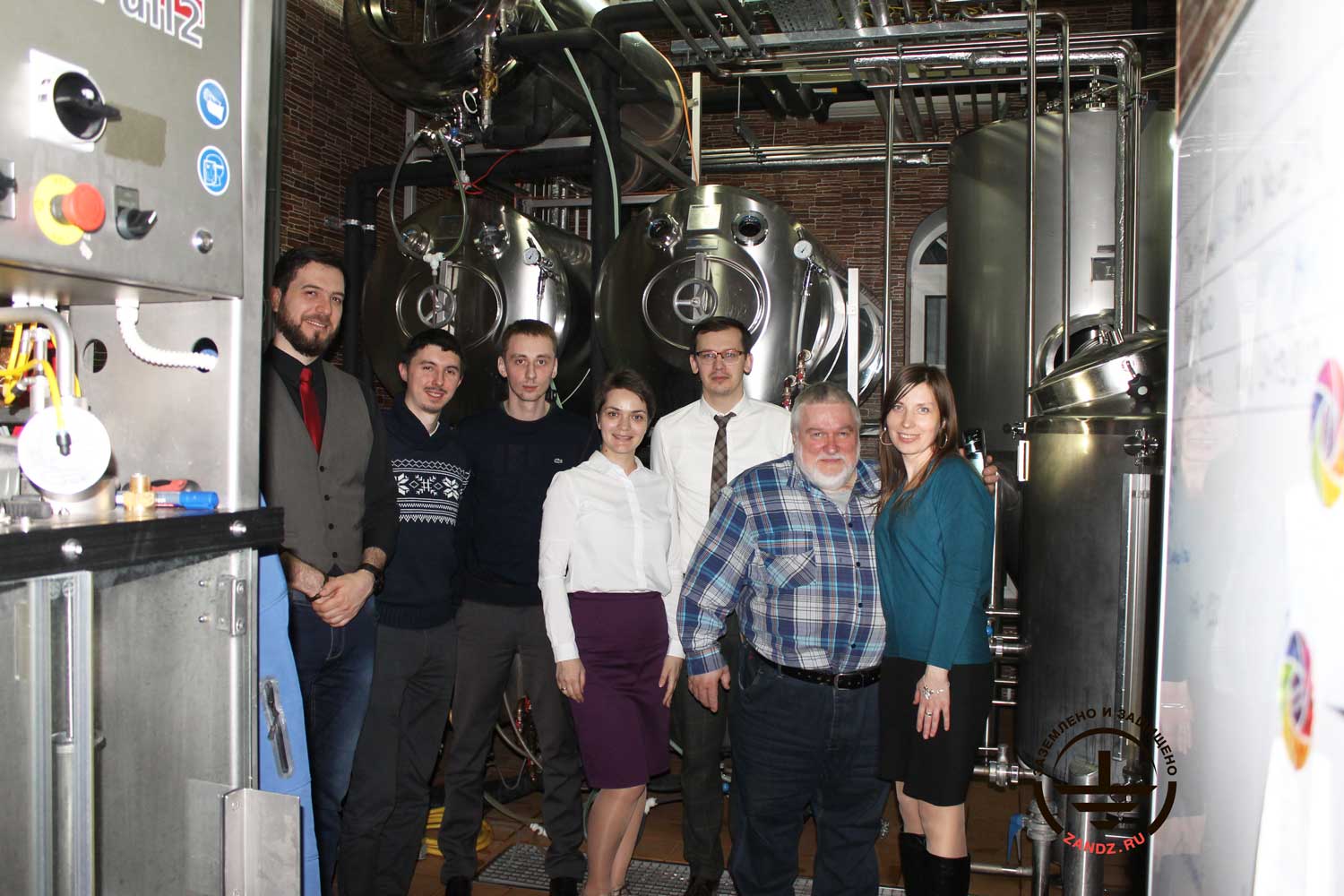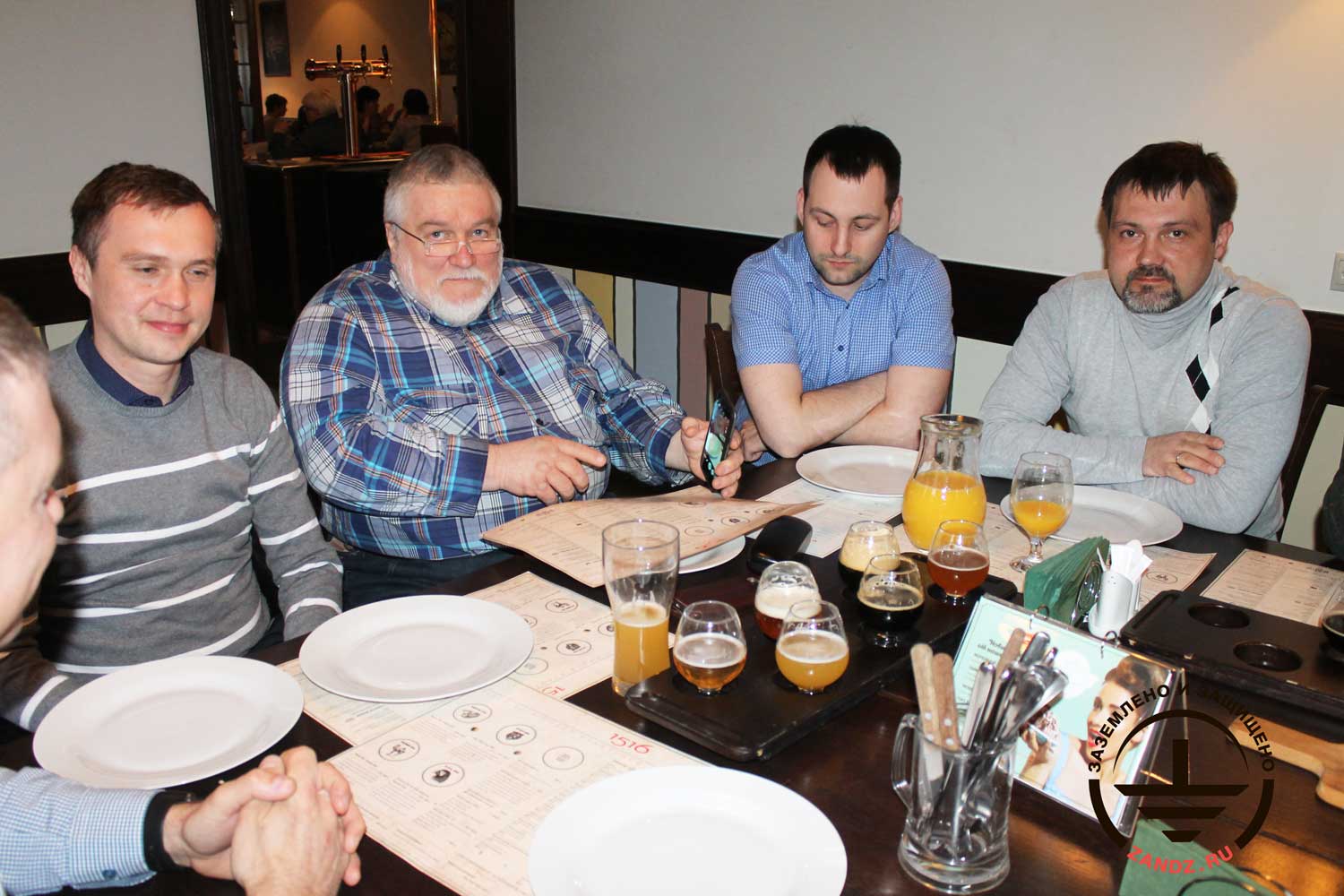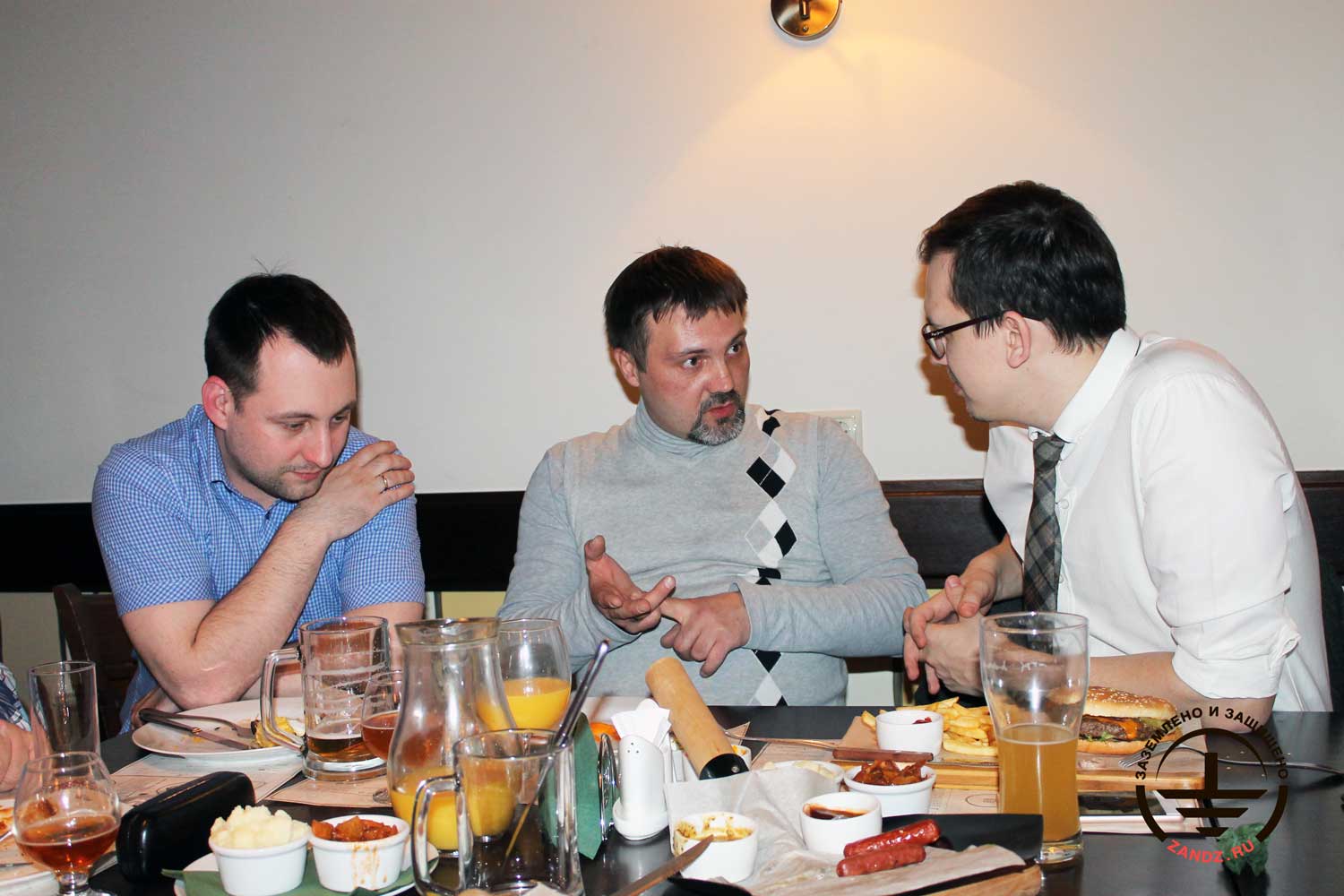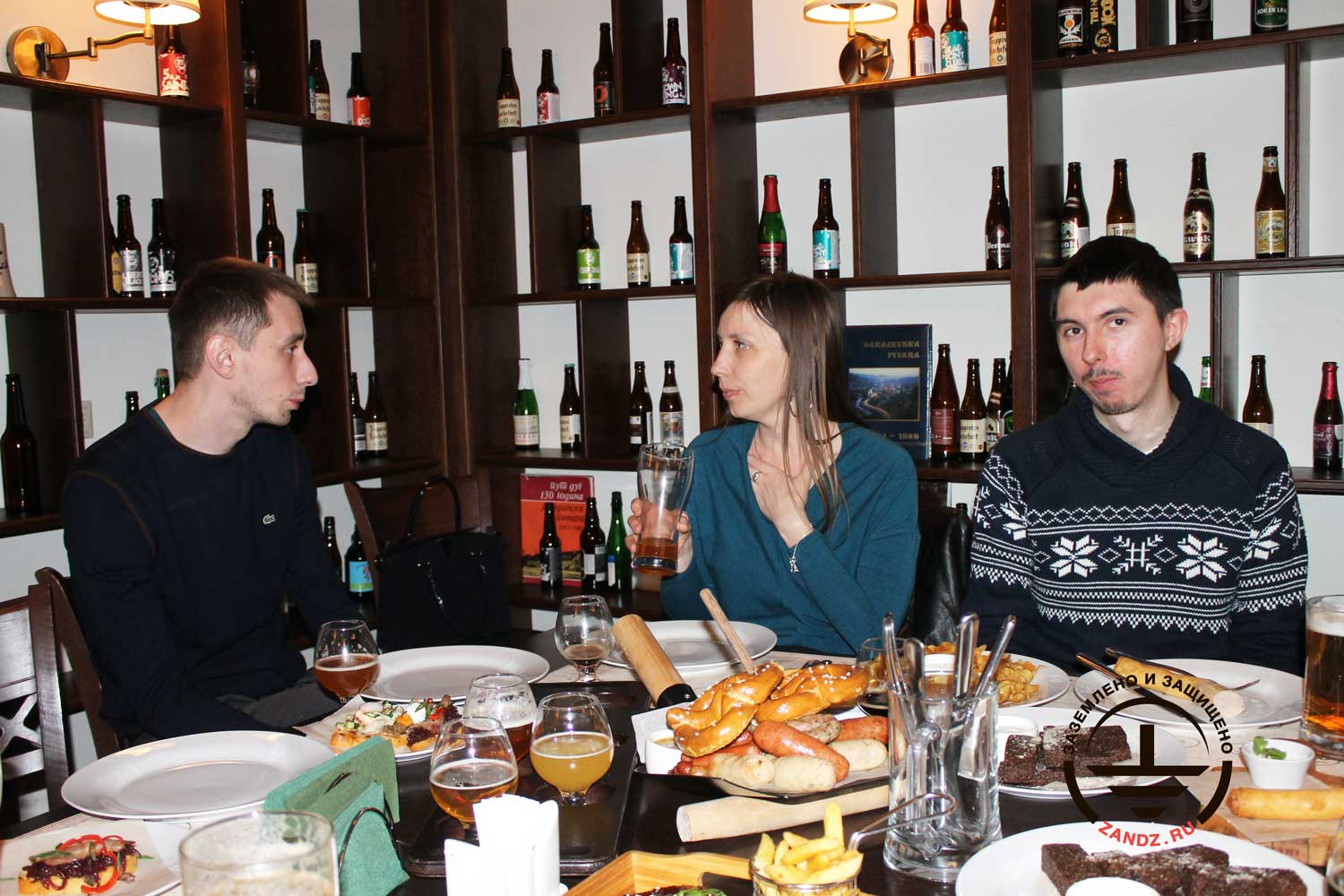 ---