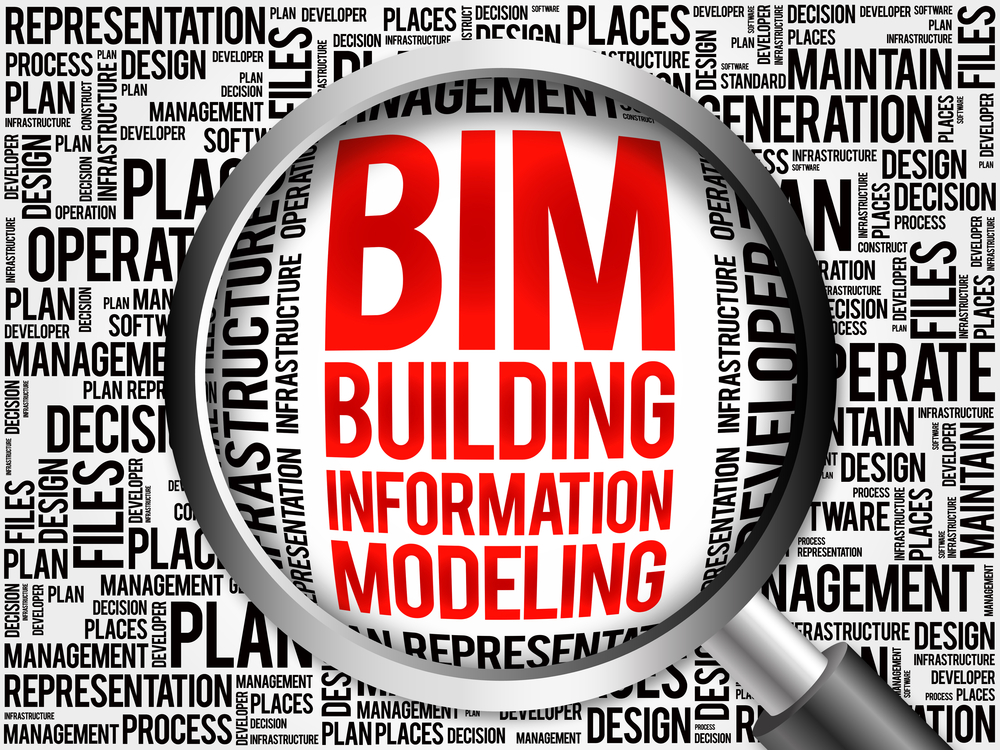 Due to digitalization of construction and operation of buildings, the so-called BIM design is becoming increasingly widespread. In English, BIM means Building Information Modelling.
During BIM designing, a 3D model of the building is created (sometimes, a 4D model is mentioned, wherein the fourth dimension is time) associated with the database. Each model element can be assigned particular attributes.
Read article BIM Design of Lightning Protection and Grounding: New Opportunities for Professionals for more details.
---
Related Articles: