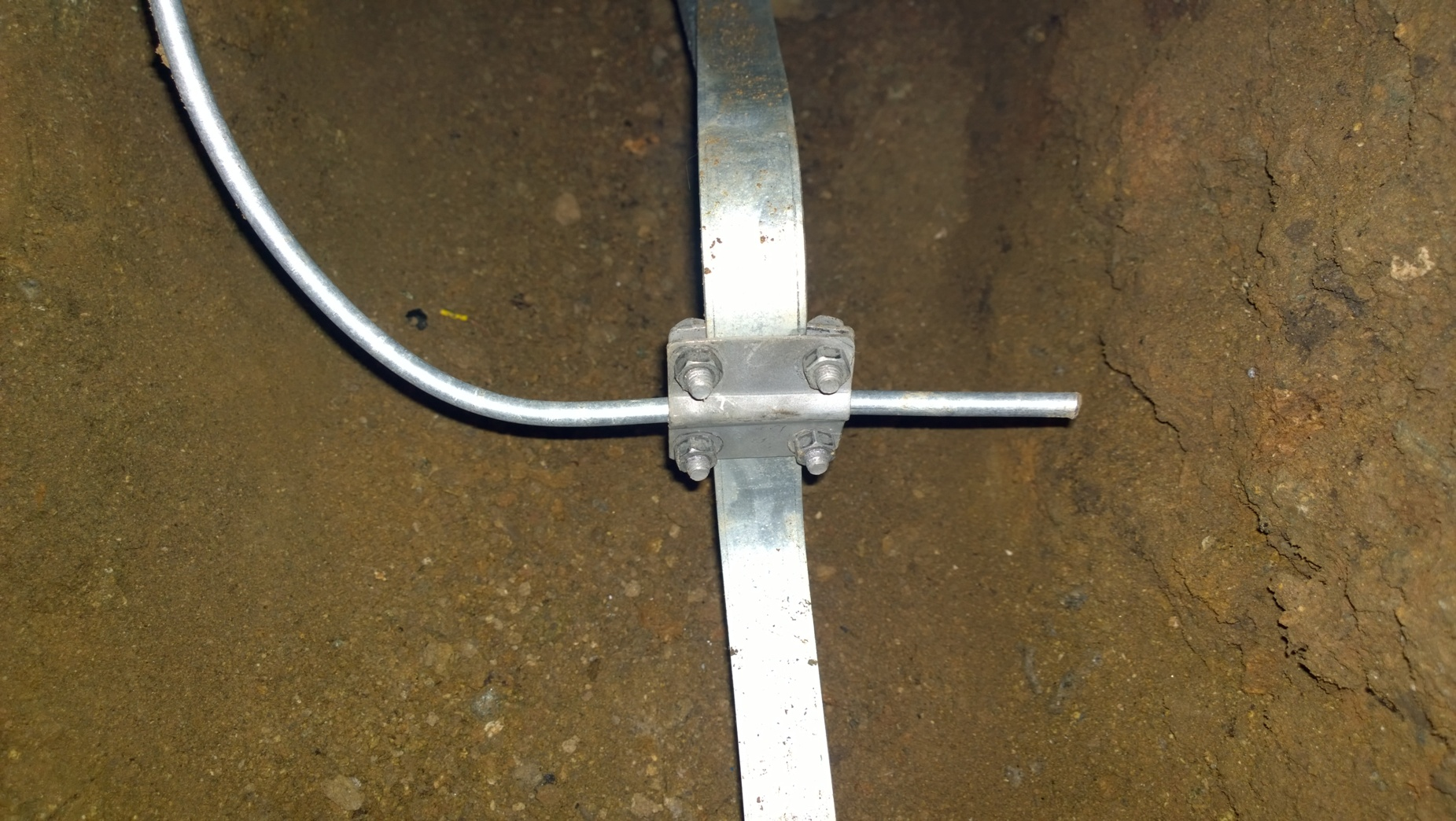 When arranging grounding, it is necessary to connect the wires together, as well as the conductors and rods installed under the ground. Such connections must be corrosion resistant and should not require maintenance for a long period of time. Currently, there are three main methods for connecting ground wires - pressure testing, welding and screw clamping. This article will give a brief description of each of the methods and comparison of their advantages and disadvantages.
Regulatory framework
The connection of grounding wires is regulated by GOST R 50571.5.54-2013 (IEC 60364-5-54: 2011) "Low-voltage electrical installations". Part 5-54, paragraph 542.2.8: "If the ground electrode system consists of parts that must be joined together, the connection must be made by exothermic welding, crimping, clamping, or other approved mechanical connector."
Read more in the article 
"Connection of elements of grounding devices in the ground"
---