Carefully selected accessories help to realize the potential of the main elements of the grounding kit for a single family house ZANDZ ZZ-6.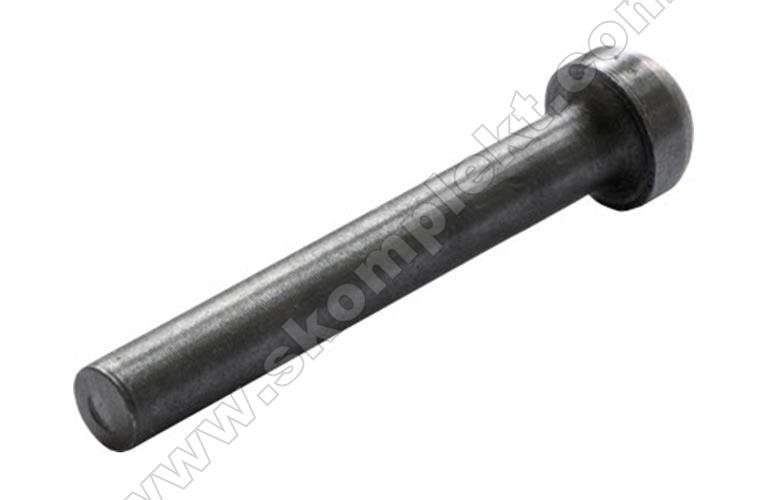 Driving head - a metal element that looks like a nail that serves to transfer the energy of a sledge hammer strike to the ground rod. During installation, the driving head suffers from heavy loads. That is why to achieve the required strength characteristics, the driving head is made of special steel, and chemical and chemical-thermal methods of hardening are used for its manufacture. The driving head can withstand the driving of all the rods of the kit!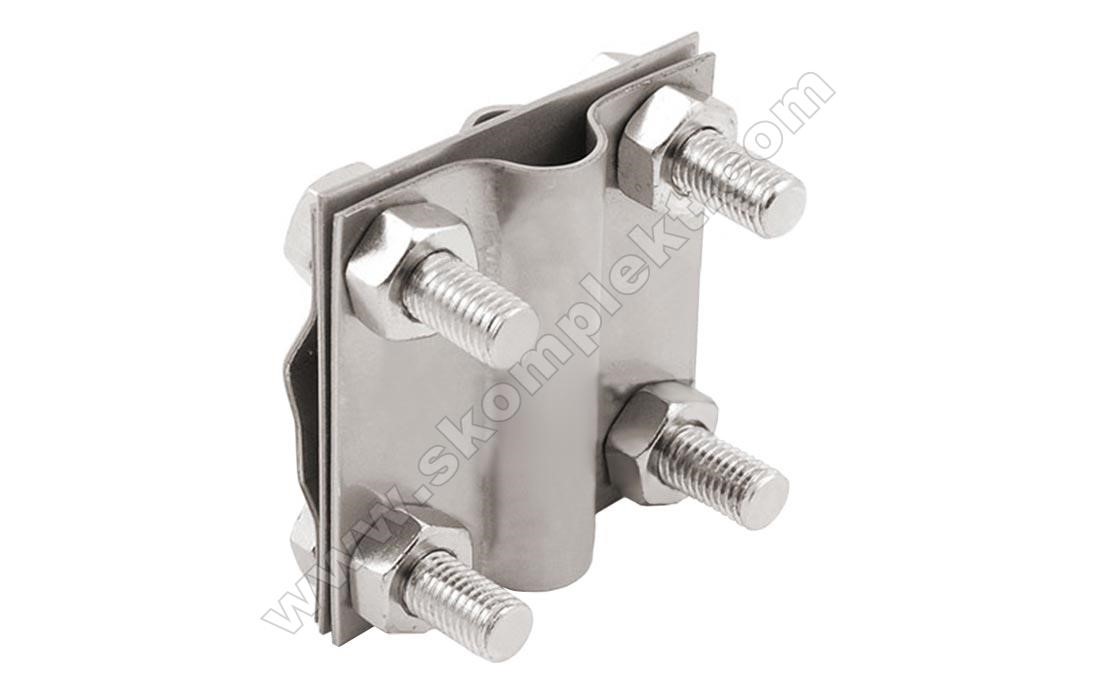 In order for you to connect any grounding conductor (for example ZZ-500-105) to ZZ-6, the kit includes a clamp made of anti-corrosion stainless steel with an intermediate plate. This bolt clamp allows you to connect a conductor of any kind (tape, circle, stranded or single core cable) made of any material (copper, galvanized steel, black steel, aluminum, etc.) without any fear of the compatibility of metals and the occurrence of electrochemical corrosion .
Steel sleeve allows you to maintain the integrity of the rod connection assembly, even when the ground electrode is mounted in dense soils or meets stones on its way.
Special packaging of ZZ-6 grounding kit we designed serves for your convenience! When carrying or transporting the kit, the handle will not come off, the box will not break, parts will not jump out of it, and rods will not crawl out. Opening the box, you will be pleasantly surprised by the carefully laid pins, tooling and installation instructions. We cared about your easy and simple installation of grounding!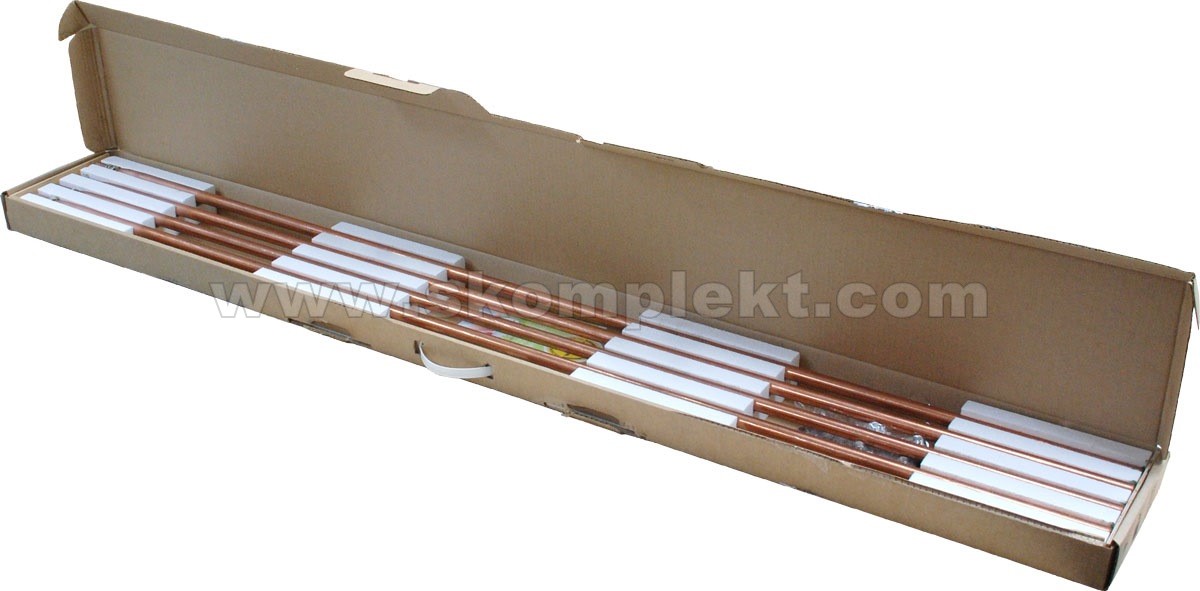 You can learn more about the kit by visiting ZZ-6 page on our website. For purchase - visit www.skomplekt.com
---