прошёл 27.05.20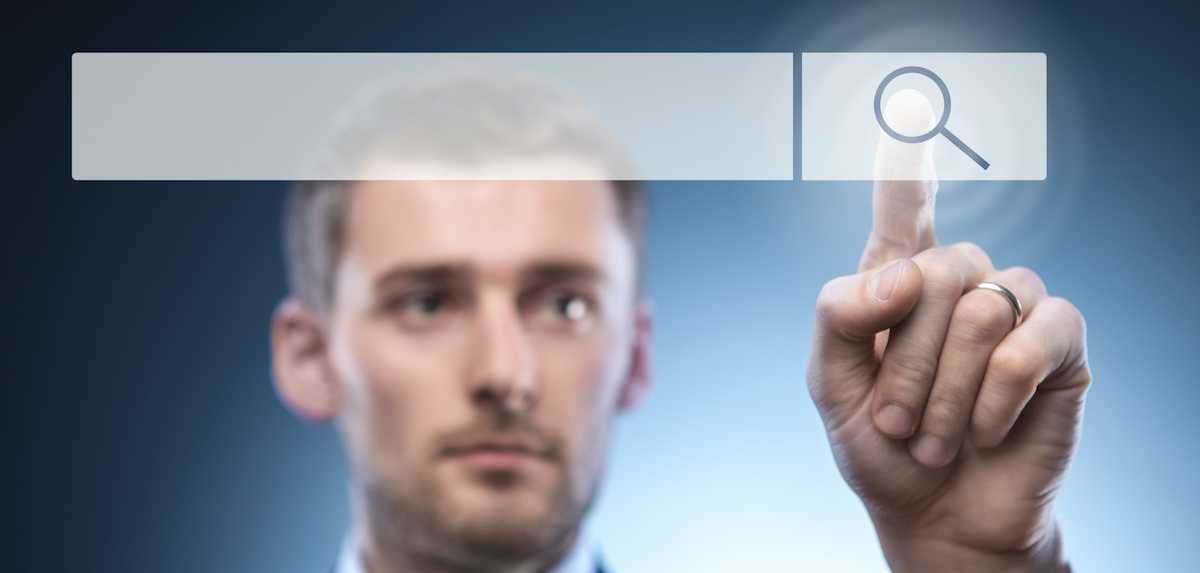 Speaker: Anatoly Rusanov, Marketing Specialist of the ZANDZ.com Knowledge Center for Lightning Protection and Grounding
It is hard to find new customers for the specialists and companies engaged in the sales and servicing of complex technology products. This webinar is aimed at facilitating and optimizing the process. We will look into the tools and services through which you may secure new orders in Internet quickly and cheaply.
The webinar plan:
1. Where can we invite potential customers? Your Internet site.

Aims and tasks to solve by your Internet site.
Key selling items mandatory for each site.
Multi-page site, key advantages, disadvantages.
A single-page site (landing page): what tasks can it solve and when must we use it?
Community in social media as a site providing presence in Internet.

2. Where can we find potential customers? Traffic types.

Context advertising. How to set up advertising to collect potential customers who are looking for your product over the Internet, without spending much money; how to differentiate from competitors in the advertising.
Re-targeting of site visitors. How to return visitors to your site?
How can we find customers using bulletin boards and theme sites?