was held on June 03, 2020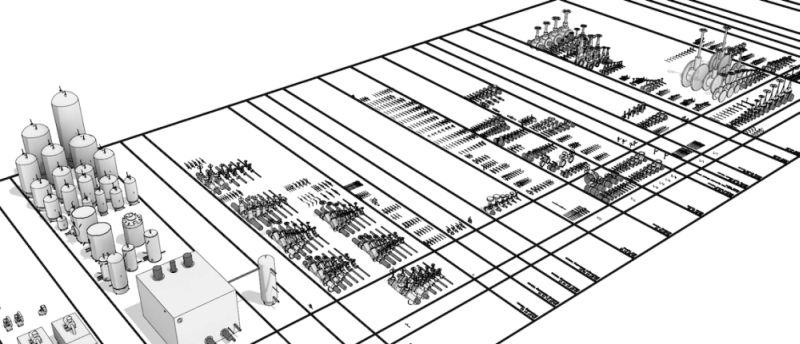 Speaker: Vyacheslav Norotov, Head of Development of Corporate Item Libraries for Information Modelling at Synergy Systems. Civil Construction Engineer; has more than 10 years of experience in design.
Since 2013, he has been training various discipline specialists in Autodesk AutoCAD. Since 2017, he has been providing trainings in Autodesk Revit. Leads a team for development of catalogues of MEP families.
MEP families developed by the equipment manufacturers contain excessive information, external general parameters, and are excessively detailed. We will consider the method of creating and setting up typical MEP families, including connectors. Using them, the designer can quickly assemble utilities, replace families without losing information and even change geometry of one manufacturer to another. Let's consider an issue of optimal creation of a corporate library.
Webinar plan:
Problems of MEP families from the equipment manufacturers.
Structure of creating own MEP families.
Practice: geometry, graphical conventions, connectors, and parameters.
Creation of a corporate family library: container file.