was held on May 20, 2020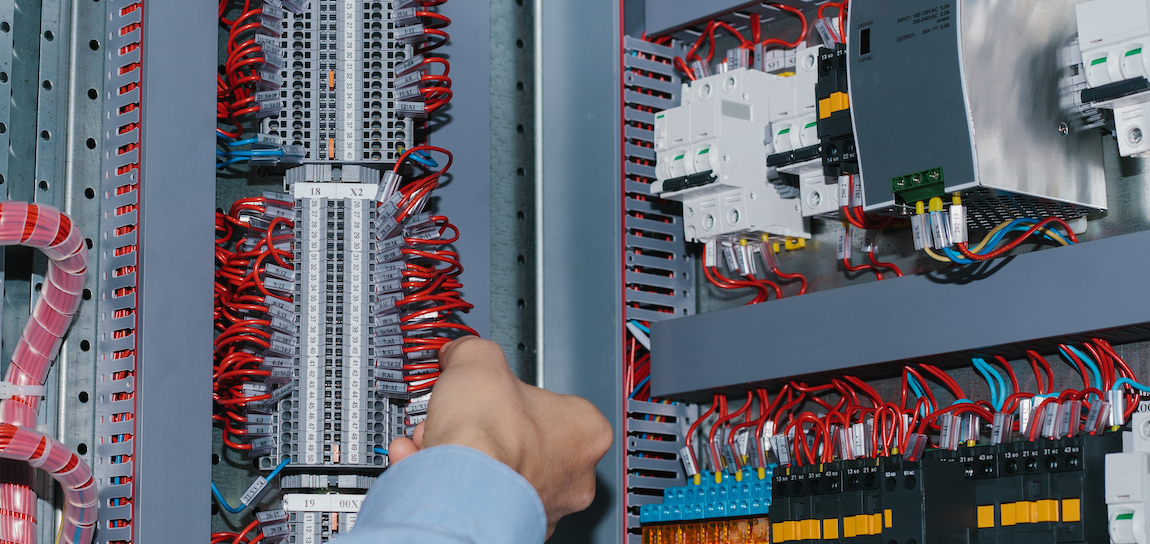 The second webinar of the series "SDP for Modern Low-Voltage System".
During the webinar, we will consider using SDPs in local networks and Ethernet hardware; study the history and logic of Ethernet development, and consider specifics of using copper cable lines and PoE technology.
The webinar is intended to provide for a wide range of designers, specialists of installing companies, and customers, special knowledge for choosing SDPs to protect local networks in the projects, tender bids, and customer requests.
Local networks and Ethernet protocol. History of development, features and consistency of previous standards.
Types and classification of the standard.
Characteristics of signals at physical level and respective requirements to SDPs.
Used cable types: UTP/FTP, categories. Relation between the SCS infrastructure and SDP types.
PoE in local networks. History and development trends. Varieties of active equipment in terms of PoE classification and its relation to the SDP use.
Circuitry of SDPs for Ethernet ports.
SDP characteristics for PoE and PoE-free systems.
SDP design and choosing the design option.
Relation between the design solutions and SDP design; design options.
SDP testing types and minimum characteristics.
The webinar is intended for: designers, sales specialists, integrators and customers of telecom systems (LAN, DTN, SS, SCS), safety systems (SFS, CCTV, ACS), automation, dispatcher, and administration (ADA) systems.
Speaker: Roman Petrov, Chief Project Engineer, SDP Developer, OOO Takhion, Saint Petersburg. 8 years of experience in designing and managing projects; 34 years of experience in development and operating of radioelectronic systems.