was held on April 20, 2017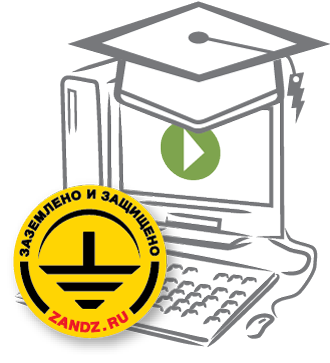 Speaker: Vadim Bukhalov, Technical Sales Manager at Fluke.
High-quality grounding systems provide safe draining of the current to the ground in case of lightning strikes or mains surges. To provide reliable operation of grounding, technical standards define a minimum value of the grounding impedance. International Electrical Testing Association requires checking grounding electrodes every three years in case of a good condition of the system and good average time of fault-free condition. How to define whether the required grounding impedance has been provided? Learn more during the webinar!
During the webinar, the following issues will be covered:
grounding resistance measurement methods;
safety of grounding resistance measurements;
principle of operation of instruments to measure grounding resistance;
modern measuring devices.
Do not miss an opportunity to obtain all answers to your questions about grounding resistance measurement. Register now!