Stainless steel profiled clamp with M10 bolts. It allows to connect the rod with the ground conductor - round wire (cross-section of 28-78 mm²) or tape (up to 40 mm wide).
Safe use of steel and galvanized conductor is possible - for that purpose, there is a gasket inside the clamp, which prevents formation of galvanochemical connection between steel / zinc and copper of the ground rod.
To prevent loosening of threaded joints "bolt-nut" spring washers are used (Grover washers / grover washers) mounted between the clamp surface and the nut.
| | |
| --- | --- |
| For rods D14 | GL-10332N |
| Weight: | 0.312 kg |
| Length: | 70 mm |
| Width: | 70 mm |
| Height: | 30 mm |
| | |
| --- | --- |
| For rods D17 | GL-10333N |
| Weight: | 0.312 kg |
| Length: | 70 mm |
| Width: | 70 mm |
| Height: | 30 mm |
| | |
| --- | --- |
| For rods D17 | GL-10379N |
| Weight: | 0.128 kg |
| Length: | 88 mm |
| Width: | 30 mm |
| Height: | 45 mm |
clamps
GL-10332N

/

GL-10333N

   (for rods D14 mm/ D17 mm)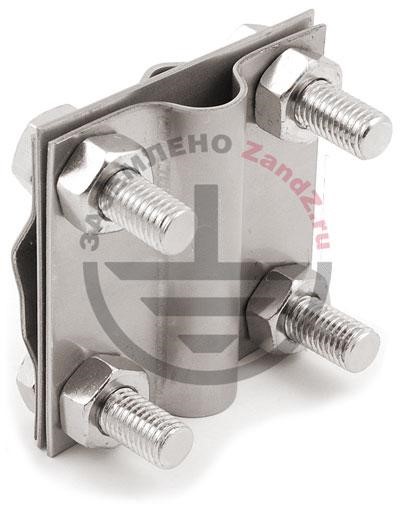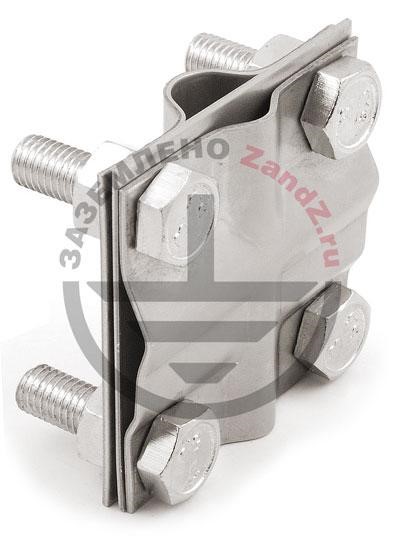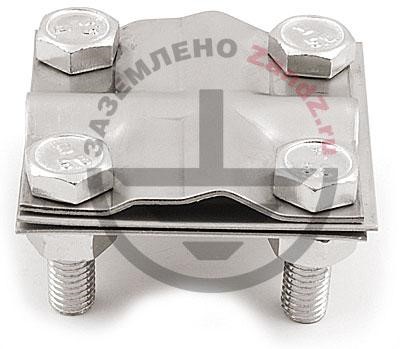 clamp
GL-10379N

(for rods D17 mm)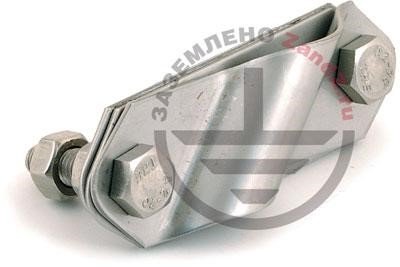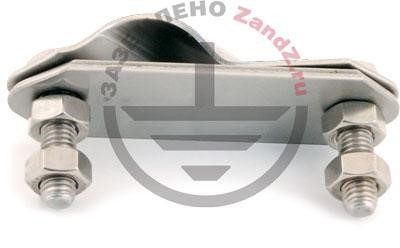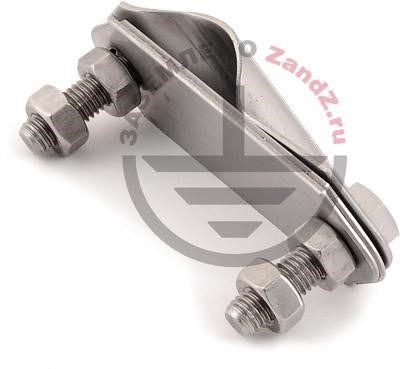 clamp sketch GL-10332N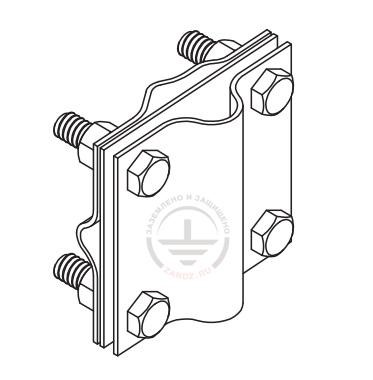 clamp dimensional drawing GL-10332N