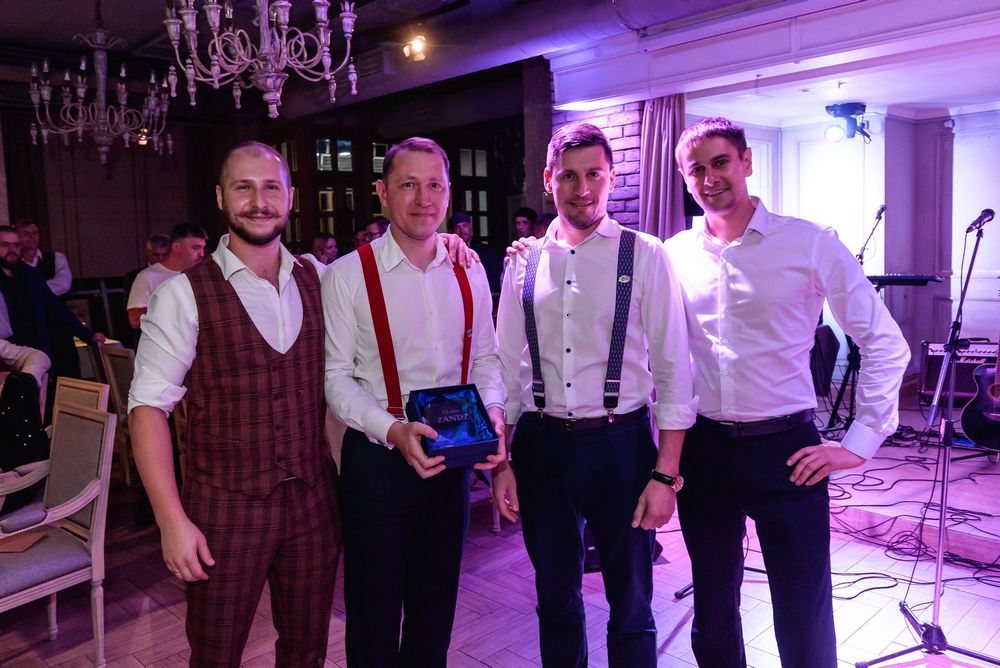 Dear friends, the ZANDZ Grounding and Protection Project is now 15 years old! All this time, we have been educating people in grounding and lightning protection. For the period of the project, our site was visited by over 5 million people who could read more than 1,000 useful and interesting publications.
We have performed over 100 educational webinars visited by more than 15,000 participants. The ZANDZ Technical Centre has made over 10,000 free calculations of the grounding and lightning protection systems for various facilities.
Surely, we are developing, improving, and striving for more. Let's go onwards and upwards!
---
Related Articles: